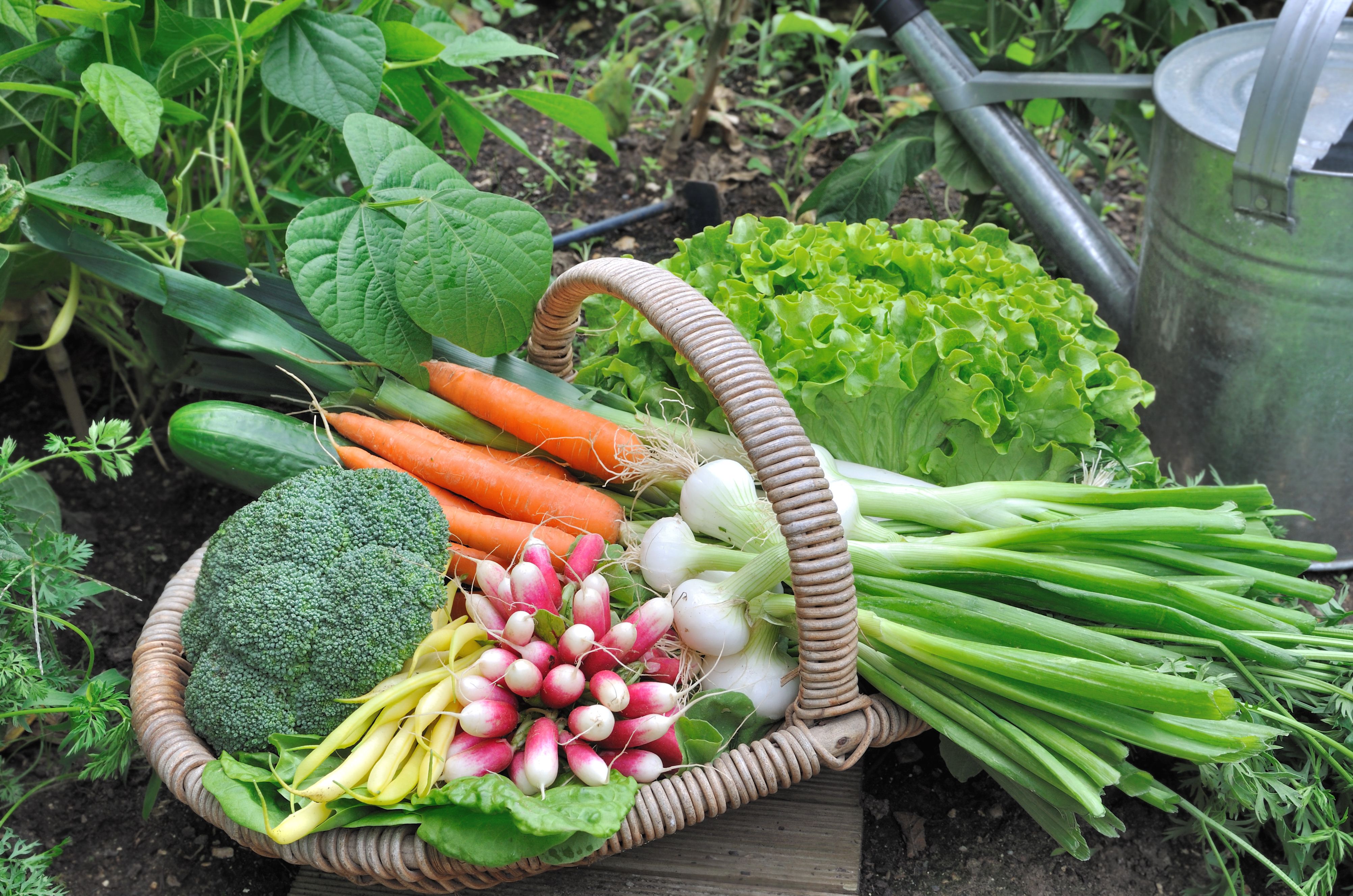 How about garden sharing… check out these Q&As
Join Thursday Feb 24th at 8pm for a live Q&A session. You can find out more about garden sharing, get all your questions answered and maybe find a garden sharing partner! Join our Garden Sharing Q&A Session, Thu Feb 24 @ 8pm
What is Garden Sharing?
It's a partnership between an owner of a property and a gardener who wishes to use the property for gardening. Like all partnerships it requires communication, trust, flexibility, and a belief in the goal of the partnership.
Why would someone garden share?
Has no land and wants access to land.
Has land and desire but no time / no energy / no skill
Desires fresh produce (hyper local)
Desire for community
How do I find a Garden Partner?
Join Garden Sharing Network – Westboro on Facebook and respond to a profile that's already there or post a profile, briefly outlining your vision and aspirations. Find a good match.
Do I lose my yard if I garden share?
That depends on you and your partner. Talk about each others' needs. Put it in writing.
Do I lose privacy if I garden share?
Discuss with your garden partner. Set time frames, days of the week, number of people allowed, and even a system of giving notice so no one catches anyone sunbathing 😉. Put it in writing.
Who does the work in the garden?
The landowner can do as much or as little work as they desire. Generally, the Gardener does most of the work. Talk to your garden partner. Put it in writing.
How do I ensure the rules are followed?
Discuss rules upfront when making your agreement. Talk to your garden partner if there are issues. Be upfront and talk about conflict resolution when you make your agreement. Put it in writing. Put any rules in writing.
What can we grow?
That's up to you and your garden partner. Brainstorm, grow your favourites. Discuss and if necessary put it in writing.
Are there costs from garden sharing?
These are some of the costs you'll need to think about:
Soil
Fertilizer
Seeds
Plants
Fences (pest control)
Garden tools if not already possessed by either party
If establishing a new garden, a rototiller is needed or a lot of labour
Water
Labour and time. The majority of the work in a garden is upfront April – June. Further, if cutting a new garden, the first year may have mixed results and you may not start seeing significant yields until the second or third season.
Talk about division of costs. Don't forget about the tools needed. Put it in writing.
What if the relationship doesn't work?
Like a garden, a partnership needs tending and maintenance to grow. But sometimes you try to grow a shade loving plant in full sun – just not a good fit. Discuss how you would gracefully end the relationship and in what circumstances. Put it in writing. No one should be surprised.